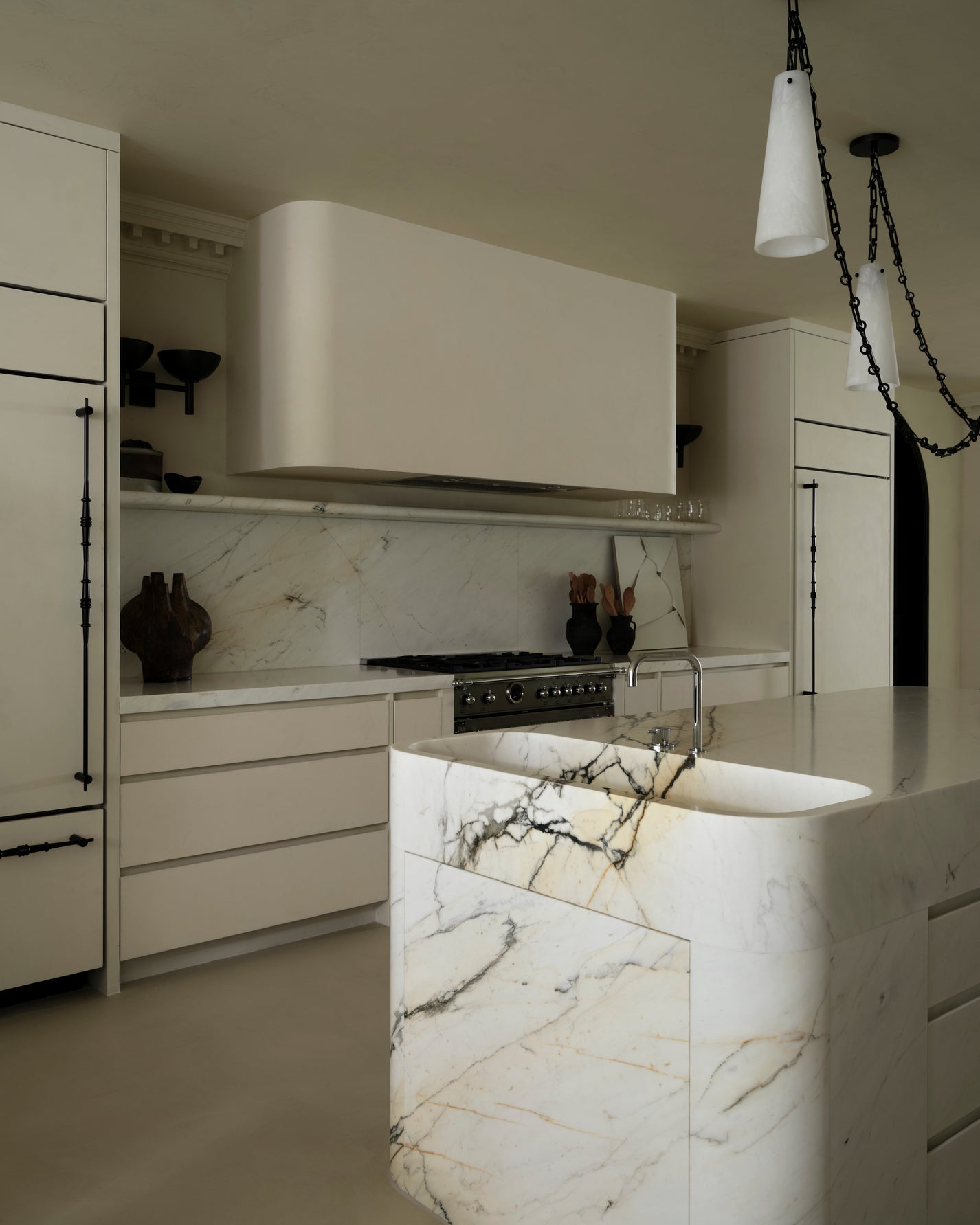 ABOUT US
If you're here, it's because you love design (and you heard about us, and you found this writeup). That's cool, because we're obsessed with it. Very obsessed.
We built Montana Labelle Design to be a gathering place for immersive design. We flicked on the (metaphorical) neon sign in 2013, and we've been enjoying seeing who's drawn to it ever since.
Our mission, in one short statement: to mix the vintage and the contemporary to create something timeless. Through our innovative design house we create aspirational interiors and timeless products to elevate your surroundings.
Our speciality is full-scale renovation and new build projects, but we are always open to discussing new ways to collaborate and work together to create something truly unique. 
While we are based in Toronto, just like great fashion, good, strong coffee, or anything else you really wouldn't want to live without, we're accessible and available world-wide. 
The best description we can give you about what to expect from a Montana Labelle Design interior is constantly evolving vision, innovative approaches, and inspired ideas. If we trust each other, we'll end up with something we can love forever.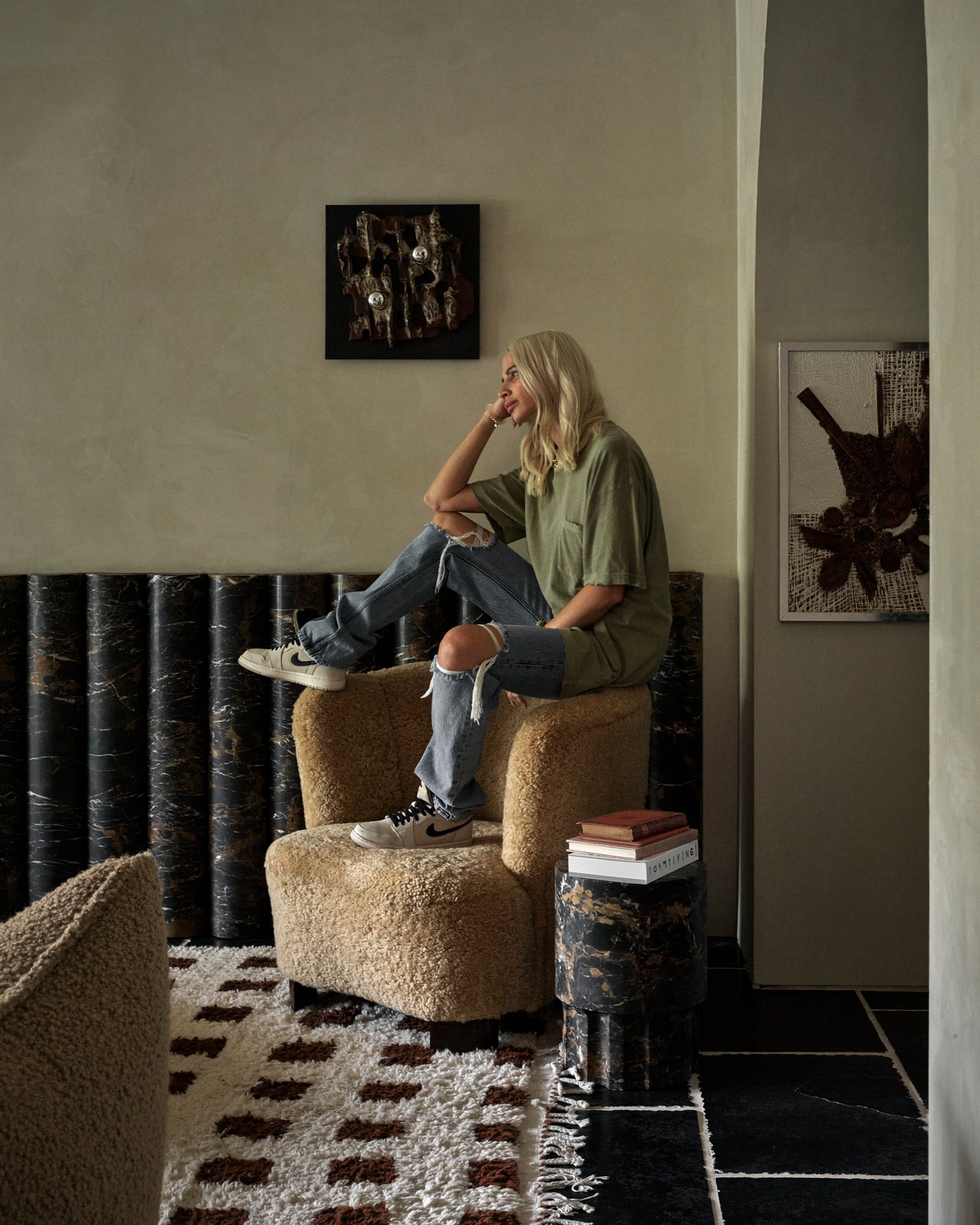 ABOUT MONTANA
Montana Labelle is a Canadian designer recognized for her multi-layered approach to designing residential and commercial projects across North America. Following a degree in interior design from Parsons, Montana honed her skills and POV with several top-tier Canadian firms before launching her own namesake design house in 2013.
Since then, her company has grown into a multi-faceted design studio with projects in New York, Toronto, Florida, Bahamas and beyond, and a lifestyle shop that sells to customers and top-tier designers around the world. 
Labelle has a deep passion for mixing the vintage with the contemporary, a philosophy that extends to each and every project as well as her lifestyle collection.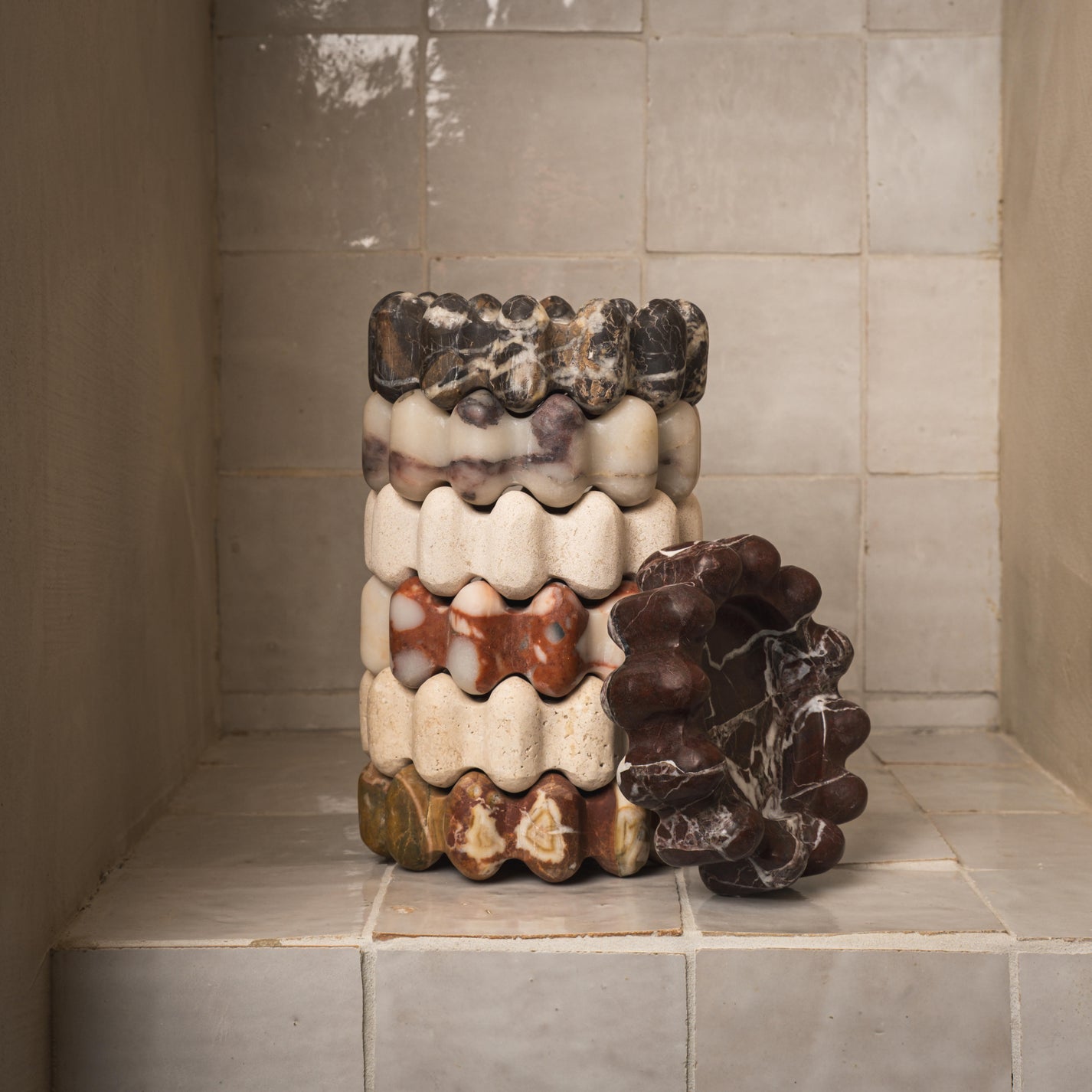 ML LIFESTYLE
Montana's passion for vintage furniture, developing products and curating one-of-a-kind pieces led to the launch of ML Lifestyle in 2019 after meeting her now business partner and twenty-year retail veteran, Marnie Lipman. 
ML Lifestyle has since grown to become a recognized digital marketplace for home decor and furniture, shopped by industry professionals and design enthusiasts around the world.
EXPLORE ML LIFESTYLE HERE